Awesome, thanks for helping us name these planets! Anyone can vote, but only votes matching Kickstarter Backers will be tallied for the final score. Please only vote once! Only one vote per backer email will be kept for the final tally.
Did you see a name you suggested? Add your suggestions to the 32 planets on our
Facebook post
; there are 22 planets left to vote on, so you could still get your name in there!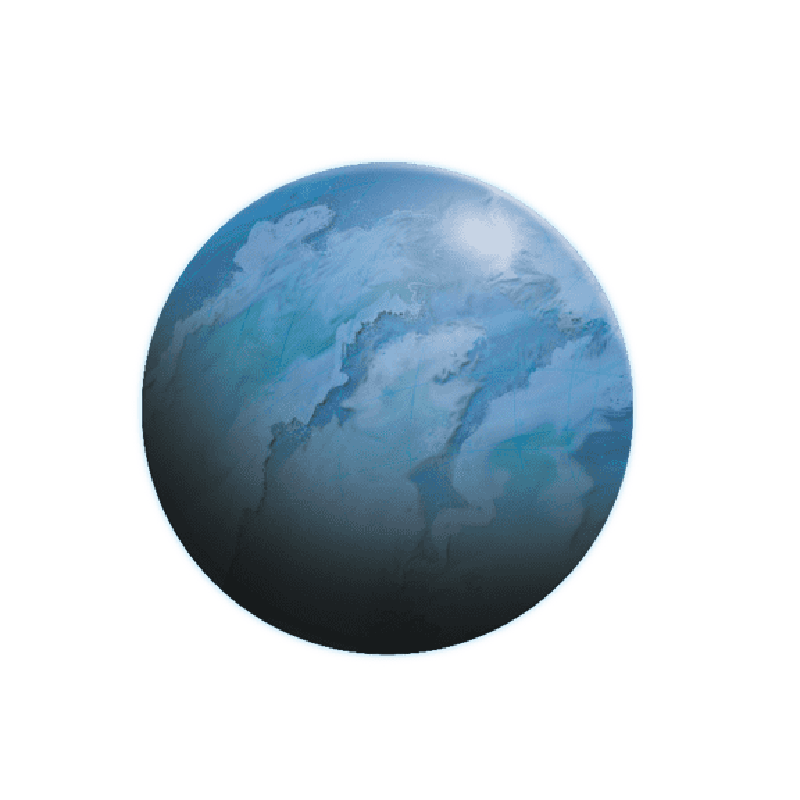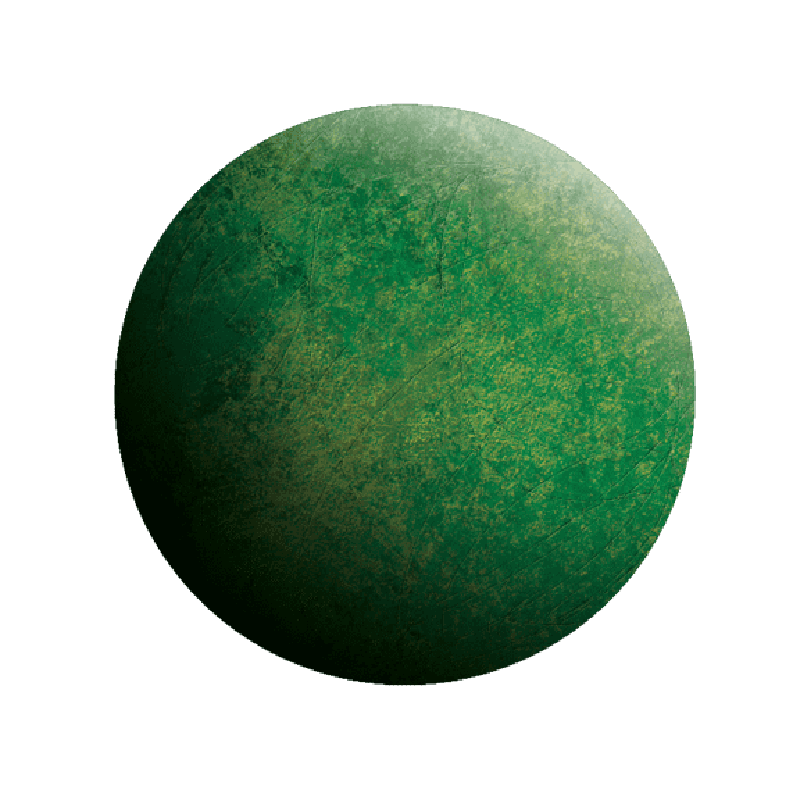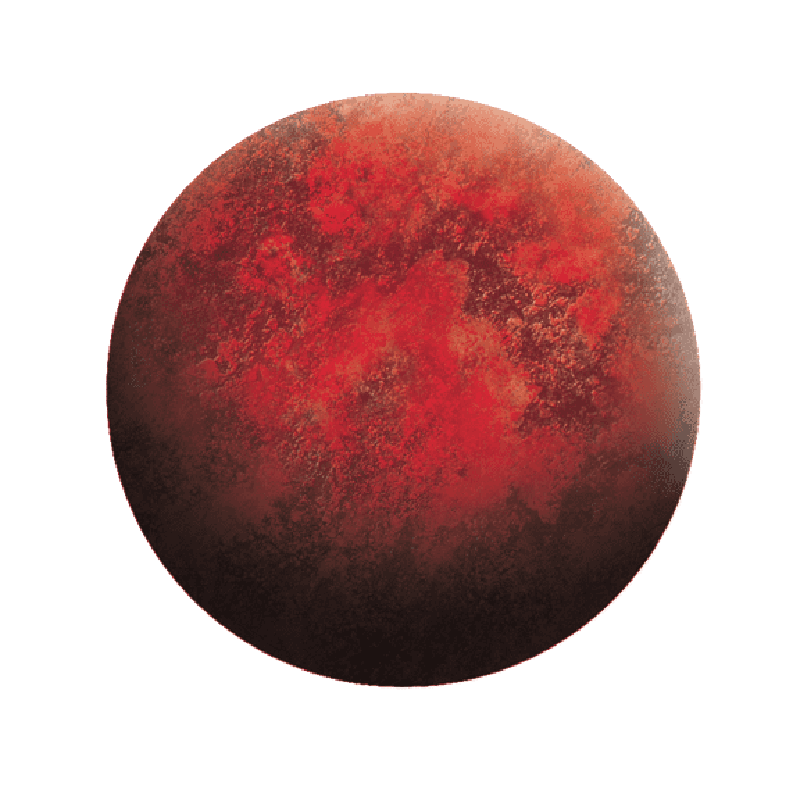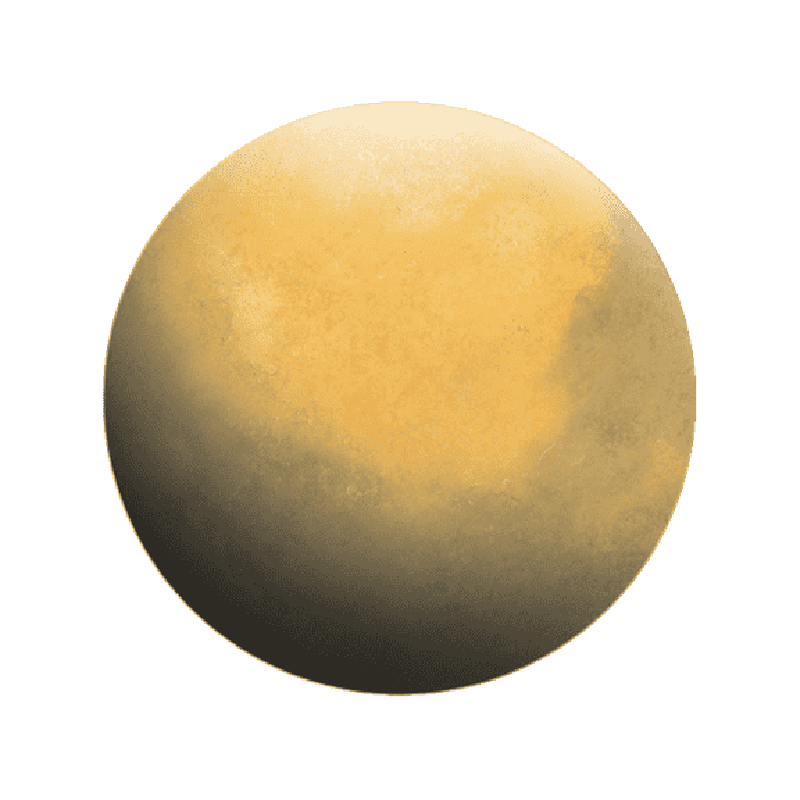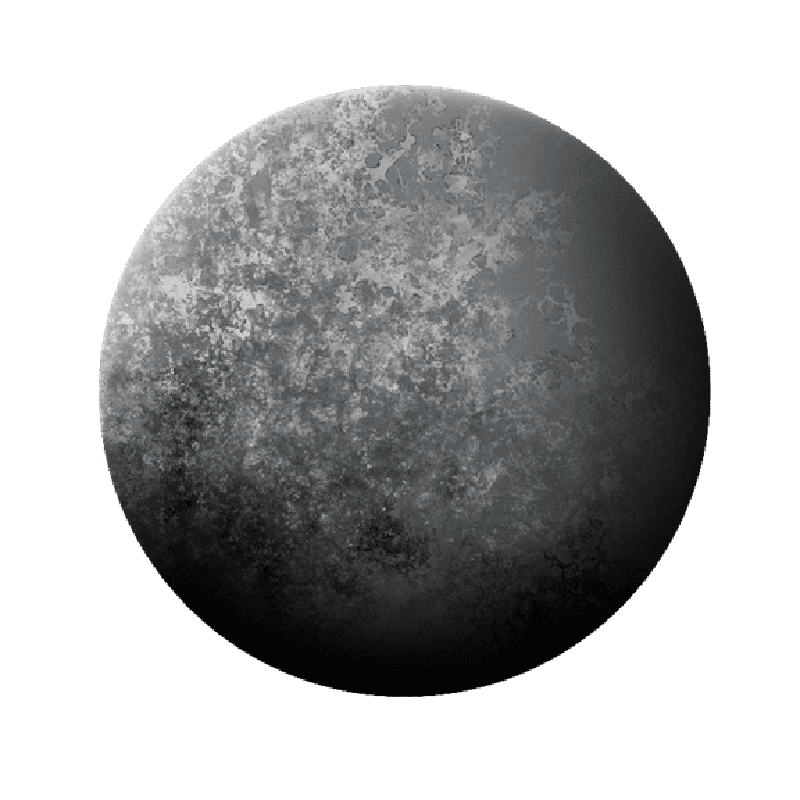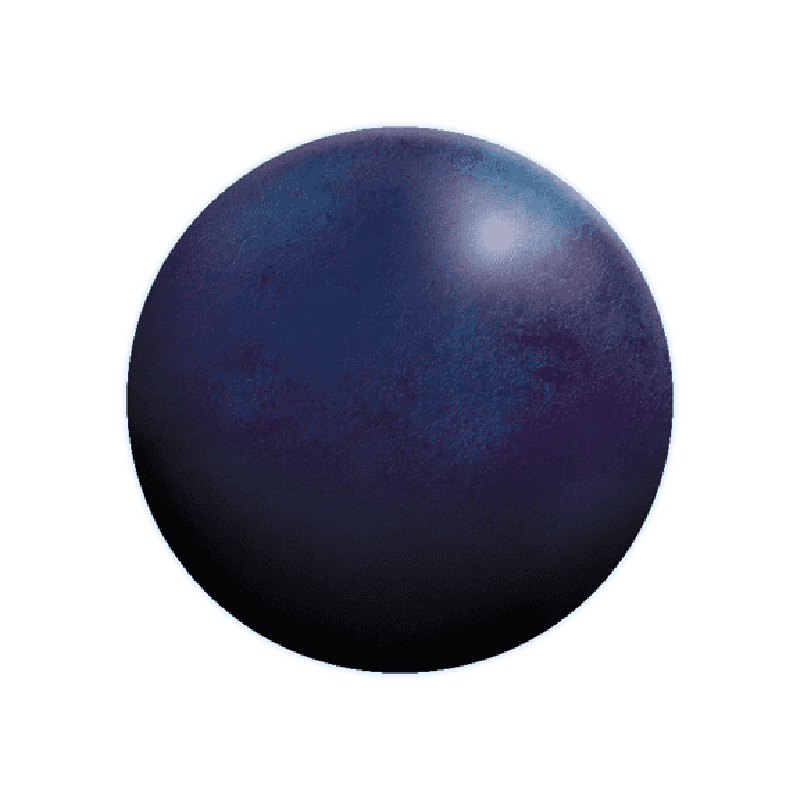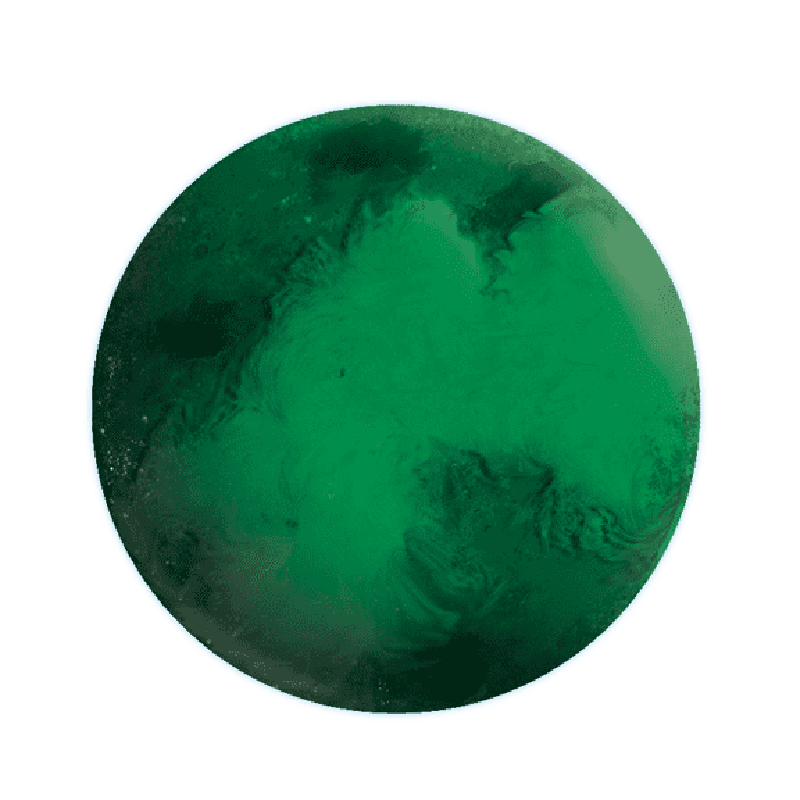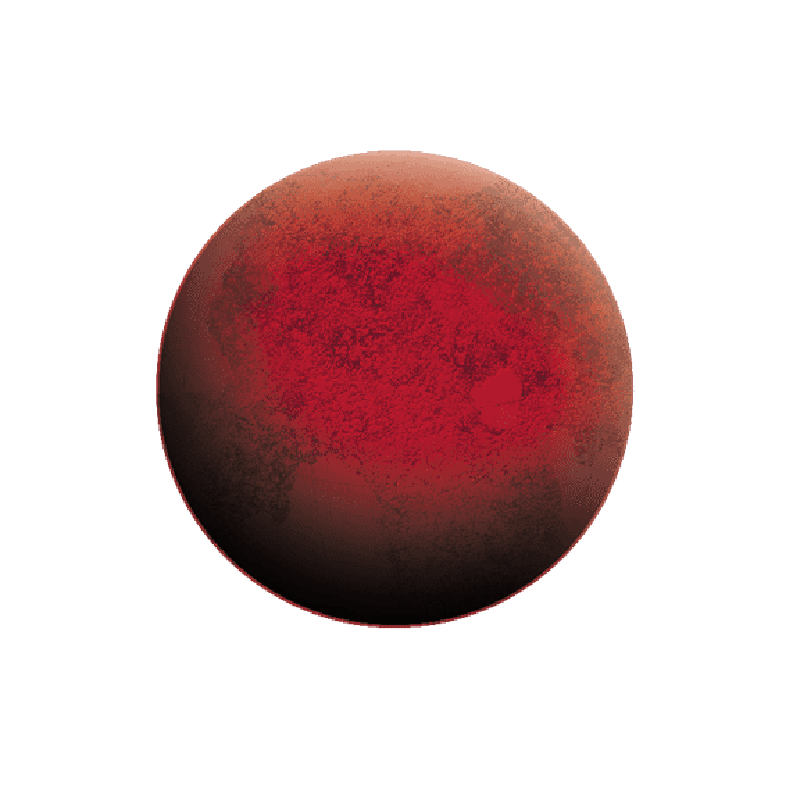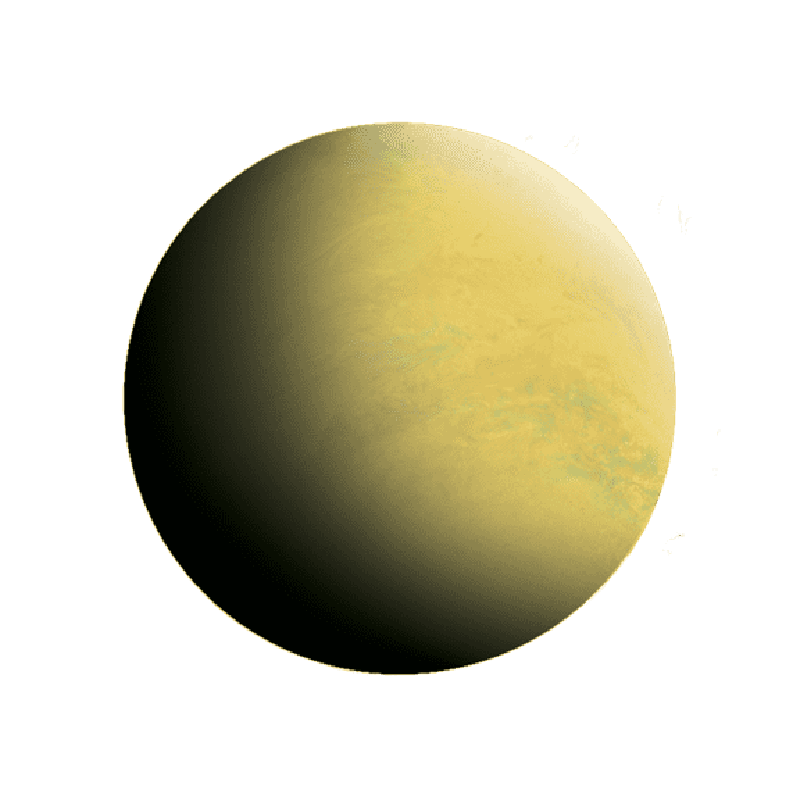 {"name":"Black Hole Council Planet Names - Part 1 of 3. (Help us create new names after voting; Parts 2 and 3 could include your name ideas!)", "url":"https://www.survey-maker.com/QM6AJ8V","txt":"Planet B1 shall become:, Planet R1 shall become:","img":"https://cdn.poll-maker.com/24-928094/26.png?sz=1200-00422000000920305300"}
{"name":"Black Hole Council Planet Names - Part 1 of 3. (Help us create new names after voting; Parts 2 and 3 could include your name ideas!)", "url":"https://www.survey-maker.com/QM6AJ8V","txt":"Planet B1 shall become:, Planet R1 shall become:","img":"https://cdn.poll-maker.com/24-928094/26.png?sz=1200-00422000000920305300"}