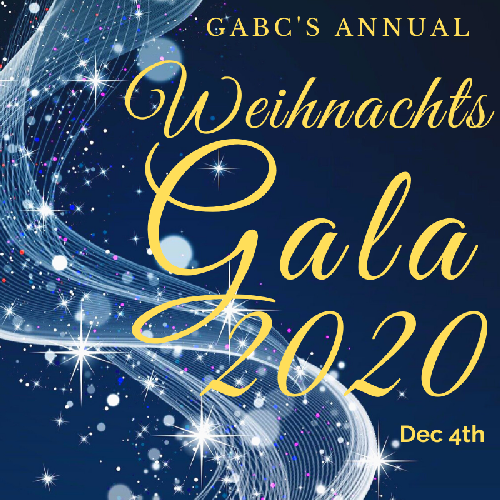 GABC Gala Virtual Event Survey
While we had plans to hold our annual GABC Gala on December 4th at the UMass Club in Boston, we anticipate that we cannot have a Gala in the traditional format we are used to.
We are exploring
virtual alternatives
and appreciate your feedback. Thank you for your time and your opinions -- they matter to us.
This survey has finished at